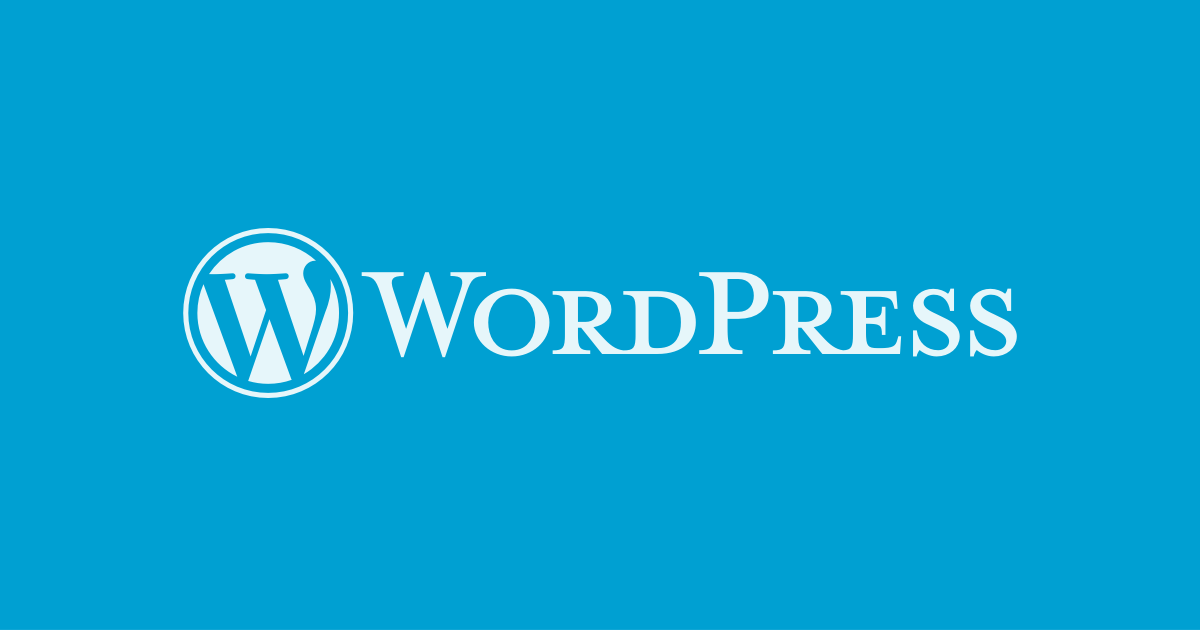 We at Freedom2Choose have just launched this brand-new website with its new domain name 'freedom2choose.org.uk' which integrates all the features of the previous Freedom2Choose website and blog in one site. Like the previous website you can interact with our resources, link to the Freedom2Choose Forum and get further involved through our Memberships and Donate pages. Like the previous blog you can read and comment on news articles and read the live Twitter feed; also, like the blog, this site is powered by WordPress.
Here are some of the features of this new website:
Smart phone display compatible
Touch screen compatible
News feed
Twitter feed
Articles comments section
Online memberships
Online donations
Freedom2Choose Forum
Many other features are available on this website, including many of the old features; memberships and donations can still be processed by post. If you have any of our widgets embedded from our old website you will need to delete them and reinstall them from here; they will work the same as our old widgets. We are still updating this website, so please be patient with us. If you would like to see something specific to our old website, you can still view it through the link below.
We hope you like our new website as we continue to update and improve our services. We could not have done this without your support and for that we are thankful.